https://mailchi.mp/bfba3731d0e6/the-weekly-gist-july-2-2021?e=d1e747d2d8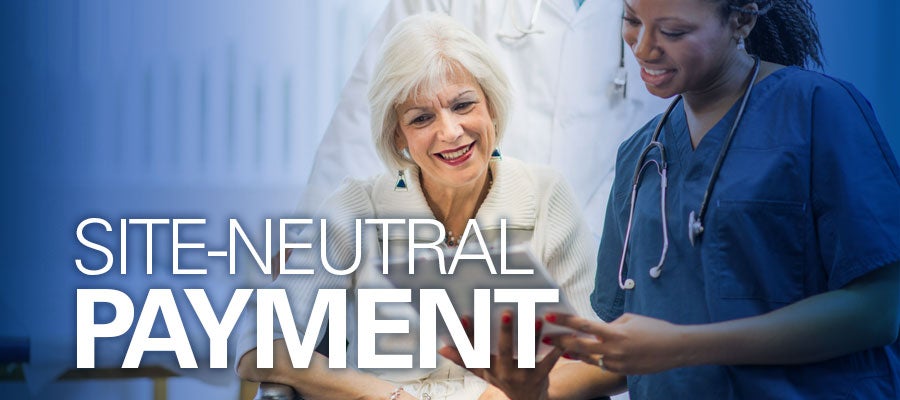 This week, the Supreme Court declined to hear an appeal challenging Medicare's 2019 regulation calling for "site-neutral payment" for services provided by hospitals in outpatient settings, clearing the way for the rule's implementation. The appeal was filed by the American Hospital Association (AHA), along with numerous hospitals and health systems, after a lower court ruling last year upheld the change to Medicare's reimbursement policies.
The rule aims to level the playing field between independent providers and hospital-owned clinics by curtailing hospitals' ability to charge higher "facility fees" for services provided in locations they own. Site-neutral payment has been a longstanding target of criticism by health economists and policymakers, who cite the pricing advantage as a driver of consolidation in the industry, which has tended to push the cost of care upward.
The AHA expressed disappointment in the Court's decision not to hear the appeal, saying that the changes to payment policy "directly undercut the clear intent of Congress to protect them because of the many real and crucial differences between them and other sites of care." The primary difference, of course, is hospitals' need to fully allocate their costs across all the services they bill for, making care in lower-acuity settings more expensive than similar care delivered by practices that don't have to subsidize inpatient hospitals and other costly assets.
Over the years that legitimate business need has turned into a deliberate business model—purchasing independent practices in order to take advantage of higher hospital pricing. As Medicare looks to manage Baby Boomer-driven cost growth, and employers and consumers grapple with rising health spending, expect increasingly rigorous efforts to push back against these kinds of pricing strategies.